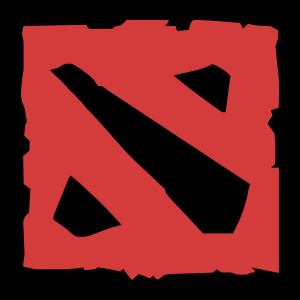 Dota 2
Funclub
Cosplay Feed
Skywrath Mage Dota 2 cosplay by 1gaminglife
Skywrath Mage is a ranged hero whose main attribute is Intelligence attribute symbol.png intelligence. This hero has strong magical abilities, with the help of which the hero can deal with both one and several opponents.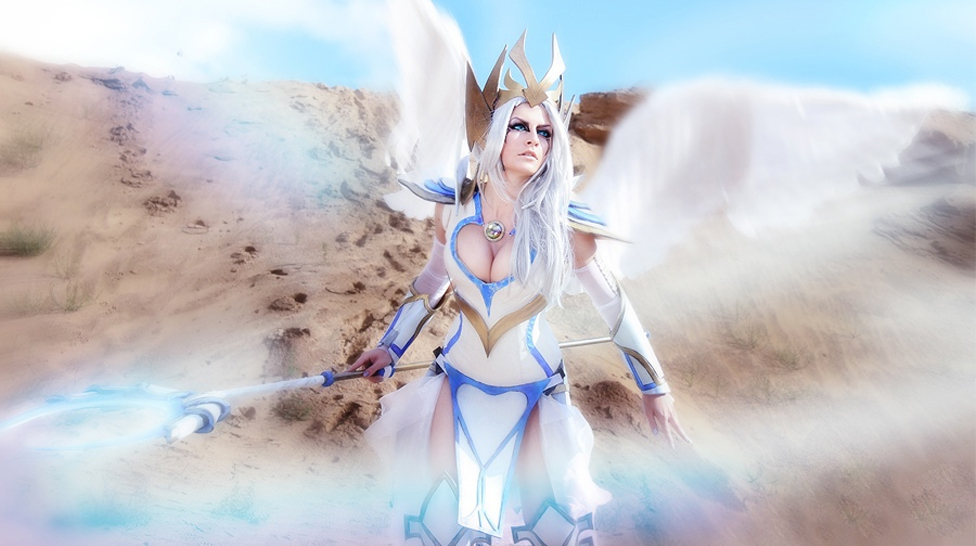 Cosplay by 1gaminglife. Find more awesome materials on Cyber-sport.io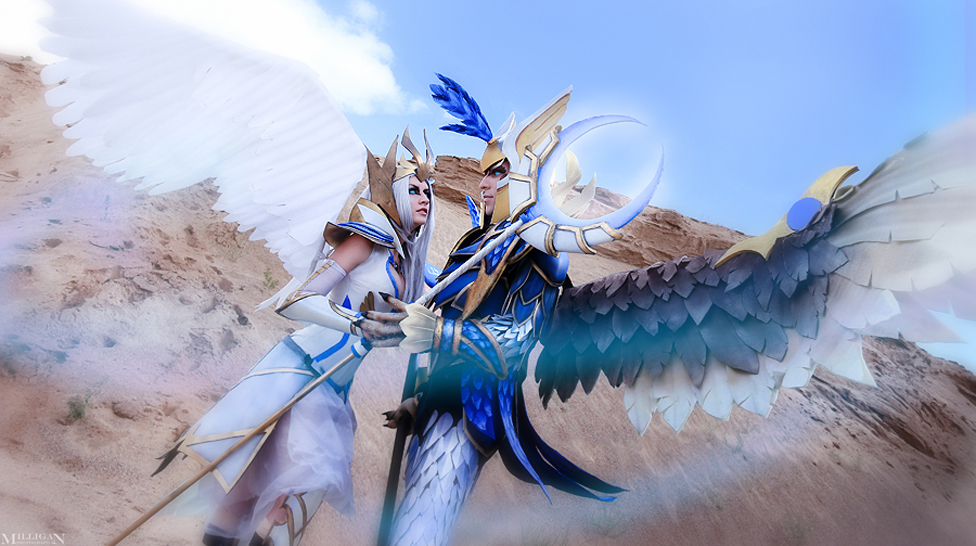 Arcane Bolt allows the hero to release a slow-moving ball of mystical energy that deals damage to enemies based on their level of intelligence. The more Intelligence attribute symbol.png Skywrath Mage has, the more damage he can deal with the ability.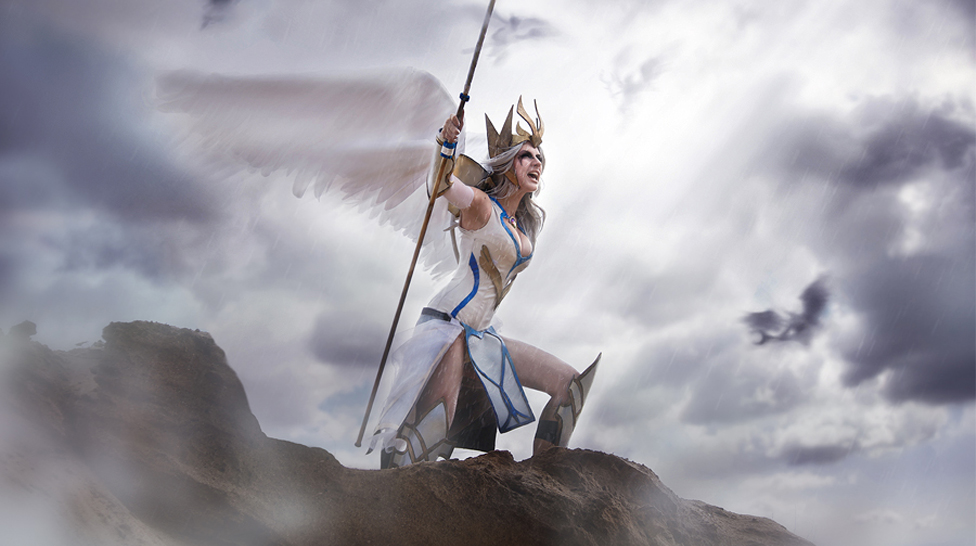 Concussive Shot - with this ability, the hero fires a magic shot at a random nearby enemy, slowing them down and dealing damage. The ability will not work if there are no enemies nearby or if they are invisible.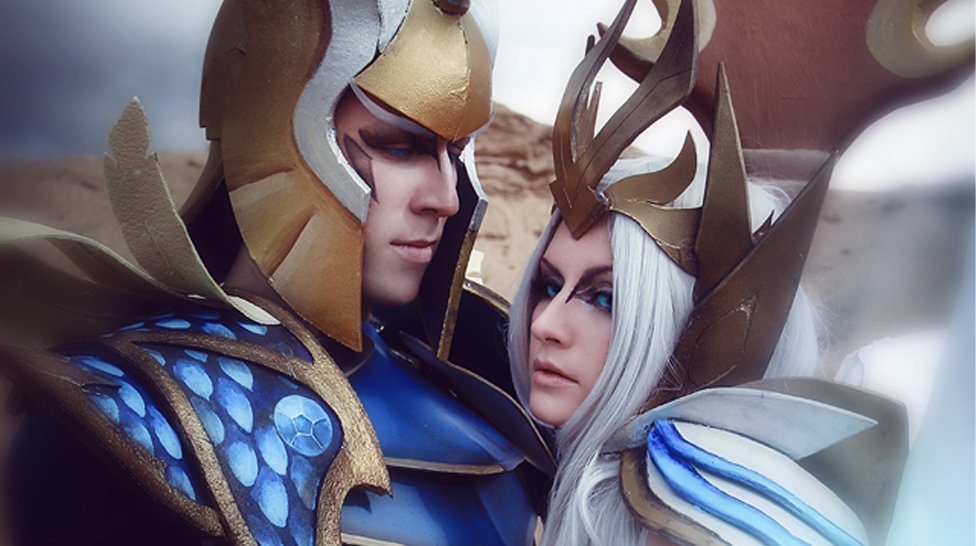 The Ancient Seal ability allows the hero to silence the enemy, as well as increase the magic damage inflicted on her by a certain percentage.