BIG may not have qualified for the Major, but they lost no time in recovering by earning a spot in the Jenuesse Arena. The German team had a sour attitude when they first faced MOUZ since their elimination from the previous CS:GO Major due to defeats to 9INE, Vitality, Ninjas in Pyjamas, and Cloud9 left them with a chip on their shoulder.
BIG had a chance to go to the IEM Rio playoffs via the upper bracket after defeating the European combined 16-6 on Overpass, but Heroic stood in their way. The Danish team started the series as the favourites to win owing in part to their ongoing show of consistency throughout previous events. 
The Danish squad had never lost to this core of BIG, having a 6-0 matchup record and 10-2 map record over them. Nevertheless, the German squad ultimately shocked everyone by rebounding from a wasted Vertigo (14-16) by winning on Nuke (16-11) and Overpass (16-6) to secure a spot in the quarterfinals.
The previous time BIG reached the bracket stage of a Major Event was at IEM Dallas 2022, nearly exactly one year before. There, they finished third or fourth after losing to the eventual winners Cloud9. The German team can duplicate that performance since they have the chance to overcome Natus Vincere in the Group A upper bracket final and go straight to the semi-finals in Rio.
local favorites Imperial lost against Ninjas in Pyjamas and TheMongolz, and as a result was eliminated in last place. 
As a result, Imperial won't play in front of the Brazilian public (at least not outside of the Showmatch). Gabriel "FalleN" Toledo's team was given a last-minute invitation to play in the tournament when Virtus.pro withdrew without warning, however they were unable to take use of their opportunity and will now have to support FURIA or MIBR as they progress in their place.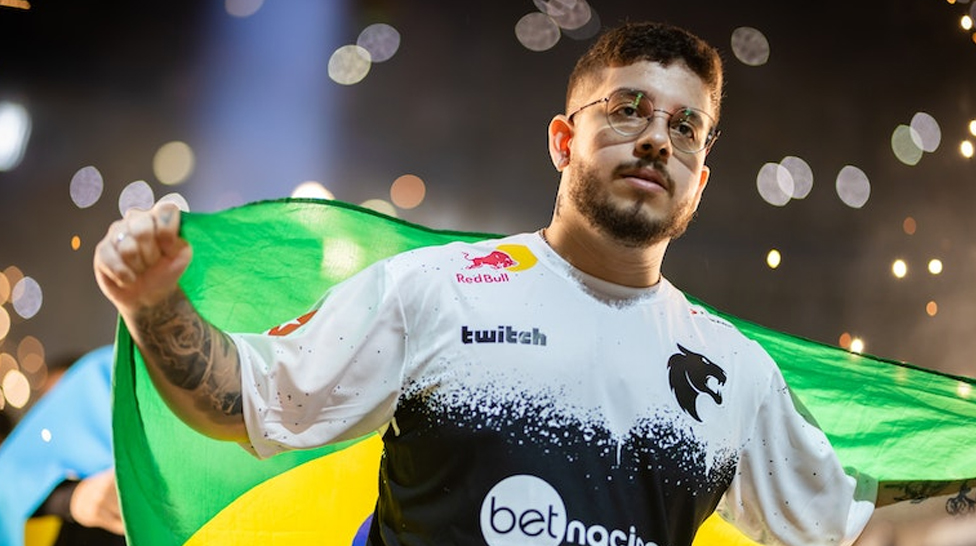 Due to BIG's decision to demote MOUZ to the lower bracket at the beginning of the day and their inability to rebound in the next best-of-three match against 9INE, MOUZ ended up being the surprise elimination of day one. Dorian "xertioN" Berman, a star for the European team during their Major-qualifying run, struggled in the first game but showed signs of life in the second. 
However, it was too late as the upstart Polish team continued to show why they are on the rise with a 2-1 series victory to eliminate Christopher "dexter" Nong and company.
Two other top-15 teams, Vitality and fnatic, were also put on notice on the opening day of the tournament in Brazil. Vitality failed to capitalize on 14-10 and 17-15 leads against OG and were demoted to a lower bracket, while fnatic fought hard against FURIA and forced overtime but lost 4-0 in the extra round. Both teams now have three best-of-three series standing between them and a berth in the arena, with fnatic taking on 9z and Vitality initially playing MIBR.
Earlier we made IEM Rio Major 2023 spectator's guide. IEM Rio will begin on Monday, April 17, and last for a week. On April 23, a best-of-five grand final will take place in front of the Jeunesse Arena. There will be a $250,000 prize pool at IEM Rio. The ultimate winner will get $100,000 and a trip to IEM Cologne, with the remaining prize money going to the teams according to their final results.