After winning the $5 million prize in the Riyadh Masters, Team Spirit further solidified their place in history.
In game one, Liquid put on their best performance, surprising Spirit with a Leshrac selection that all but neutralized their rival's spectacular line-up. The 33-minute contest would be the shortest of the series and a rematch of yesterday's game between Liquid and Spirit, in which TL scored the opening points.
Game two was the pivotal match. Spirit might stave off a more aggressive early-game from Team Liquid since they are more confident in their draft and have chosen the safe Batrider pick. Team Liquid made a valiant effort, but ultimately were unable to complete their goals with only the Naga Siren to help in the very late game.
And things just got worse from there. Even the Leshrac's reappearance in game three couldn't help Team Liquid turn things around, and by game four, with a brand-new draft, there was nothing TL could do to stop Team Spirit's supremacy.
Team Liquid won another silver medal in Riyadh despite their loss. They have placed second in five Tier 1 competitions so far this year. But it's difficult to feel terrible for them when they have a 2.5 million dollar reward to take home.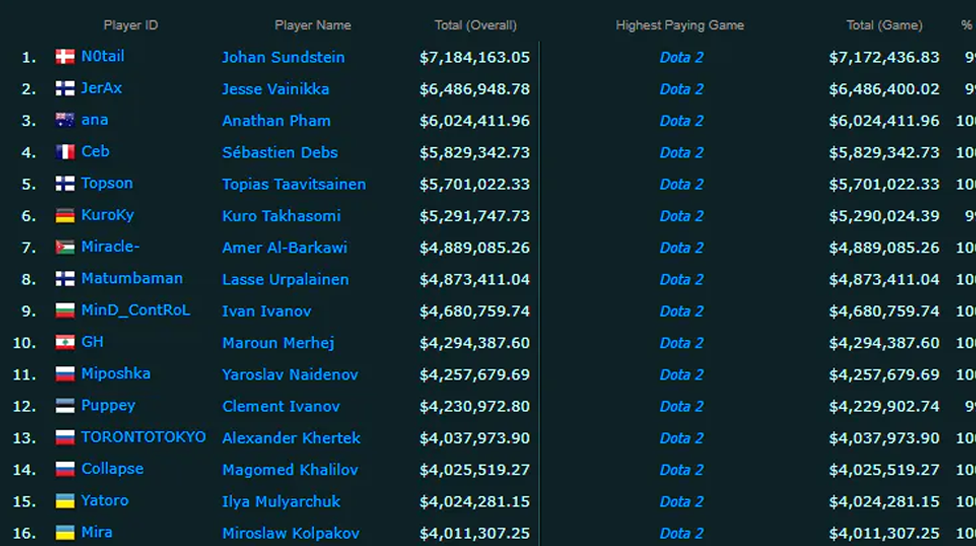 With their $5,000,000 first-place prize, Team Spirit will be even happier. The team has made more money from this competition than it will make throughout the whole 2023 DPC season, taking home a full third of the $15 million prize pool. It's also their biggest win since TI10, when four out of the five of them shared a prize pool of over $18 million. In fact, they've earned more money since that triumph two years ago!
It moves those players up at least four spots on the list of all-time esports prize winners, putting all four of them within the top ten earners across all games and further solidifying their place in history.