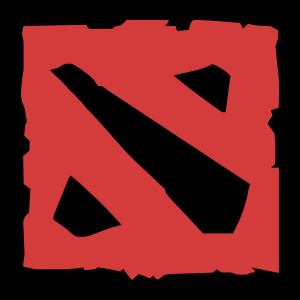 Dota 2
CyberSport News
NaVi defeated Tempest in the lower bracket of the playoffs of the LCQ TI11
Natus Vincere defeated Tempest in the lower bracket of the LCQ playoffs at The International 2022 Dota 2. The match ended with a score of 2:0. In the next meeting, the team of Alexey "Solo" Berezin will fight with the winner from the Xtreme Gaming - Infamous pair.
Therefore, Tempest completed their performance in the championship. Game day will continue the confrontation between Vici Gaming and nouns. The loser will leave the tournament.
The last chance stage at TI11 runs from October 8-12 in Singapore. The teams are up for two slots in the group stage of The International 2022.