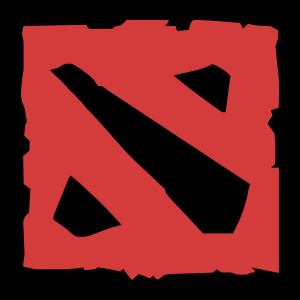 Dota 2
Funclub
Memes
Someone at Valve be like PA
Do you enjoy a new PA male persona? Solid persona but did PA really need one? Million sets immortals and one of the best arcanas in the game.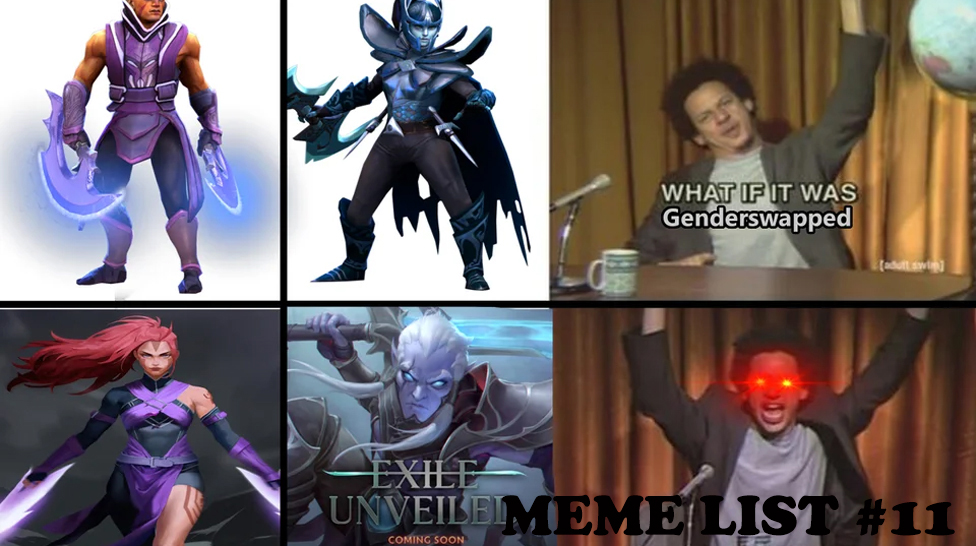 Find more funny memes on Cyber-sport.io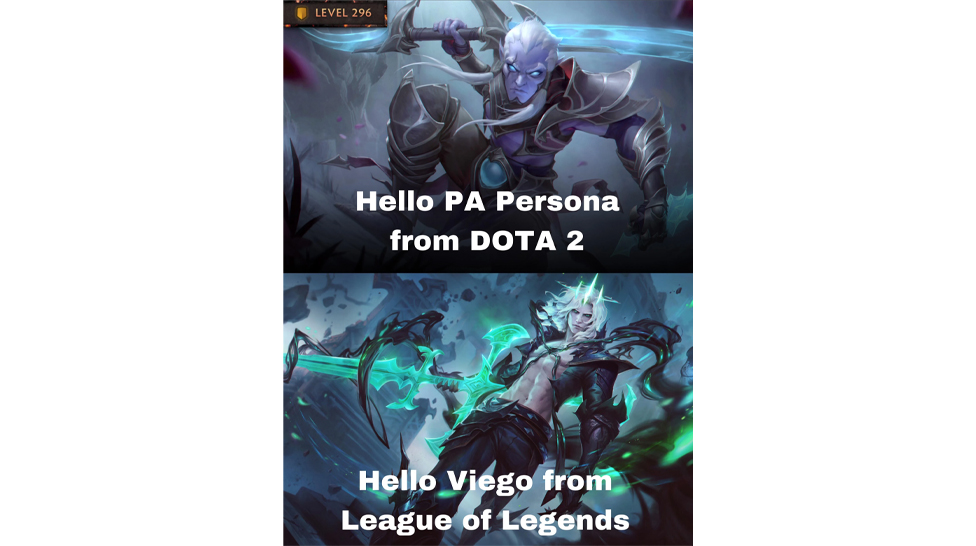 Father and son - Dota vs LoL.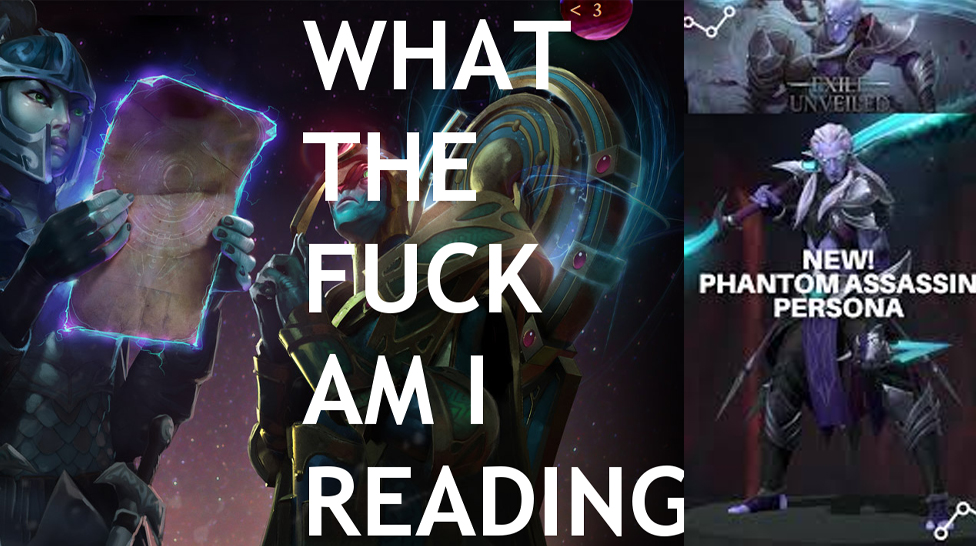 What is Phantom Assassin Reading?
Dota Theory: Who is the NEW "Ghost" HERO hinted by the PA Persona?
How it feels like to play Phantom Assassin in 7.32.