You can grind MMR a lot easier once you get used to Visage attitude. Visage is a unique hero who fits any position. He can get the most out of any role on the map. So you can bring the maximum impact to your team by picking Visage, thus raise your ranking.
Visage is a very adaptable hero who can play various roles. He can pursue escaping adversaries and hold his own in one-on-one combat thanks to his stat-based single target slow. His potent, reusable single-target nuke may effortlessly and rapidly eliminate targets during ganks and team battles. His armor and magic resistance provide built-in defense against burst damage, and they may also be branched out to form a tank that is both partially physical and partially magical. 
Finally, his familiars are quite useful; they may scout the region, push lanes, stack creeps, annoy adversaries, and help the team reach its goals.. Cyber-sport.io will survey why this character is called "broken" and how to use his potential to the max regardless of the situation on the map.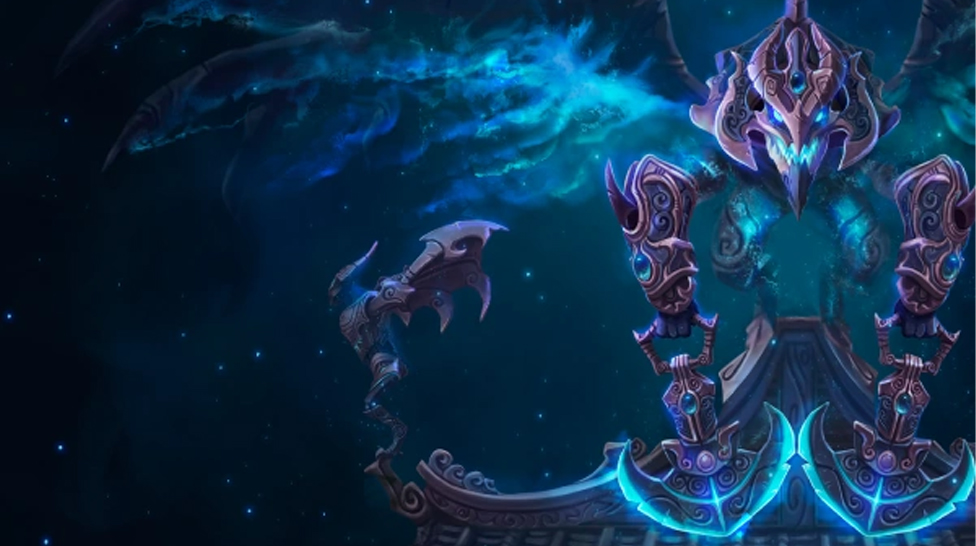 Strengths
Visage has the combination of magical and physical damage, and consistently does both types of damage in both mid-game and late-game. Objectively, he has the strongest non-ultimate nuke in Dota, which has long been universally recognized as the best in Ability Draft. Hard to get rid of passive layers, you have to spend time on them. This hero is good at farming neutral, and enemy creeps once they're at level 6. Visage is a true all-rounder, capable of playing any role in the game (except hard-carry) and standing in any position. For ranks before Overlord - Total inability to play against Visage
Weaknesses 
Hard to farm without Ultimate. He suffers badly from losing gargoyles. It's challenging to deal with opponents under BKB. Hero has a range of vision of gargoyles roughly equal to the attack radius of the melee hero. The passiveness of the team takes a toll on potential mid-game.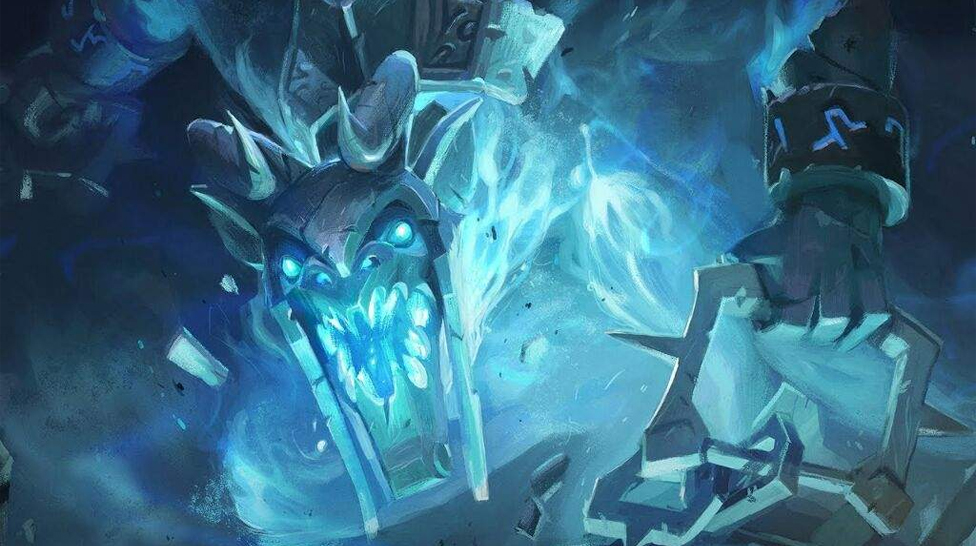 How Pro's play Visage
Qojqva, a former Team Liquid mid-player, has a 70% win rate on this hero. He has a special feature playing this hero – Aghanim's Scepter. With the Scepter, Visage gets a colossal potential for solo kills, and he kills the thin supports during the control of Familiars. Therefore, qojqva regularly catches free zones on the map but does not farm them. He casts invisibility and traps the targets to deal burst damage.
For example, in one game, he noticed a fight and realized that one of the opponents definitely retreated into the woods below and almost certainly remains there to farm. He operated AgS and flew out - he found no one in the woods, but his assumption about the opponent's area of play turns out to be correct, and two opponents come to him trapped.
 
The main trick of the Scepter is unobstructed movement on the map, thanks to which he can pass through distances in a short time. Silent as the Grave lasts 35 seconds.
Lane stage
Visage can either be a middle line or a hard line. He rarely manages without outside help because, until level 6, he is weak to fight, has a complicated animation for catching creeps, deals medium damage, and has a low speed. He always needs ganking, wards, and help from his supports. After getting to level 6, few heroes can deal with Visage. Pump to a maximum 1 and 3 skills so that the gargoyle on level six can deal a lot of damage and the enemy does not run away.
Skill Build
First and foremost, the Medallion of Courage is inexpensive, provides mana, and the gargoyle deals volcanic damage when the defense is removed. In less than 15 minutes, you will need to purchase Atos, and with his appearance, Visage can kill many single targets. The following greats are Assault Cuirass, Orchid, Scythe of Vyse, AgS, Ethereal, and Guardian Graves for survivability.
And in conclusion, one nice fact is that the difficulty of this hero increases with increasing MMR; that is, at 2k, you'll drag just driving gargoyles with you, not showing wonders of control. However, it's always nice to improve, and Visage is one of those heroes that can be trained for a very long time and still learn something new.
When did you ever play Visage last time? Share your minds with Cyber-sport.io. Subscribe and follow the latest eSports news!